Savage Surfaces provides professional installation of polyaspartic, epoxy, urethane, and acrylic coatings for residential and commercial use in the greater Cleveland, Ohio area
Concrete Floor Coating Company in Avon, Ohio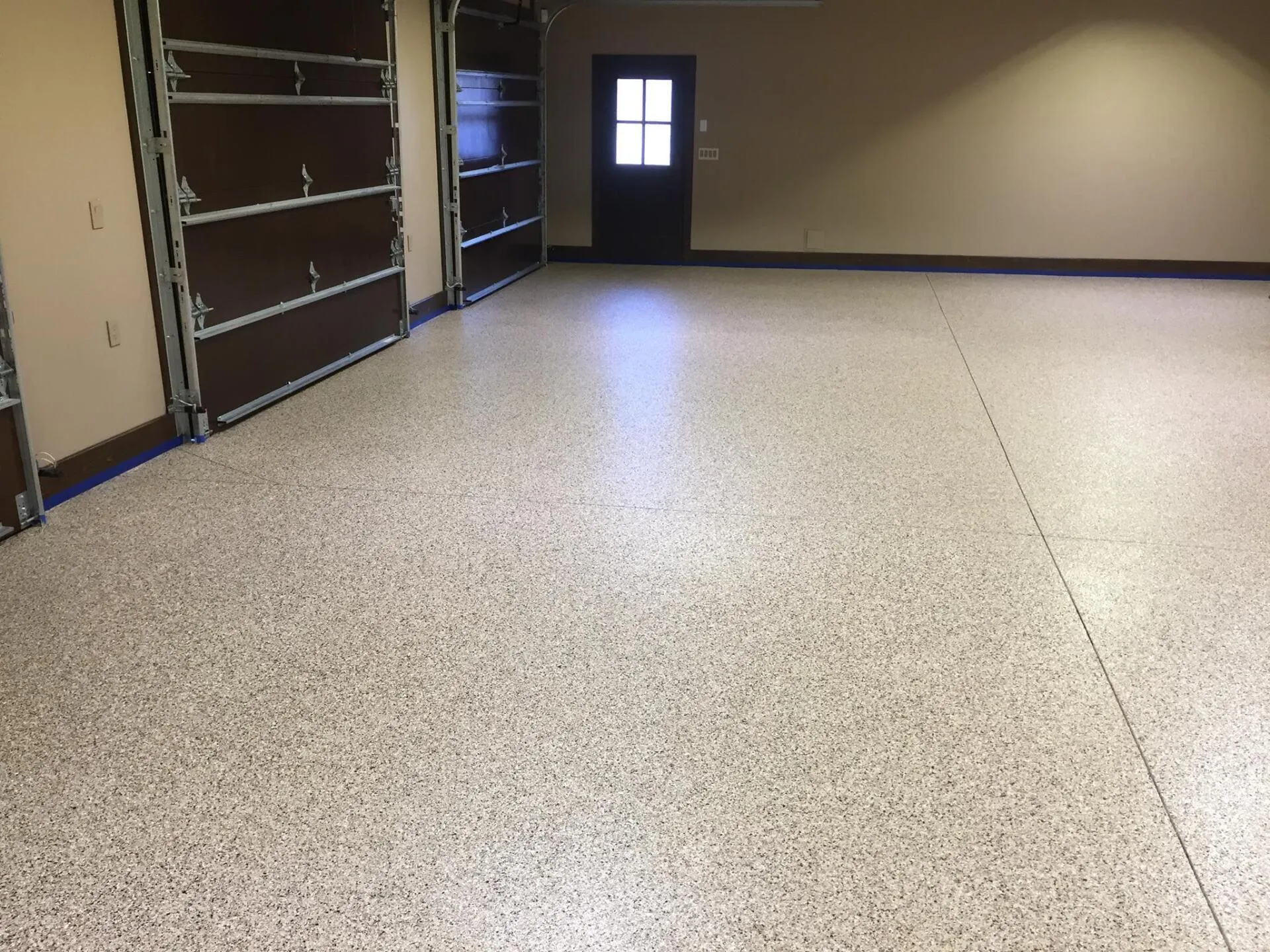 Residential Coatings
Make The Floor Of Your Basement Or Garage Look Great.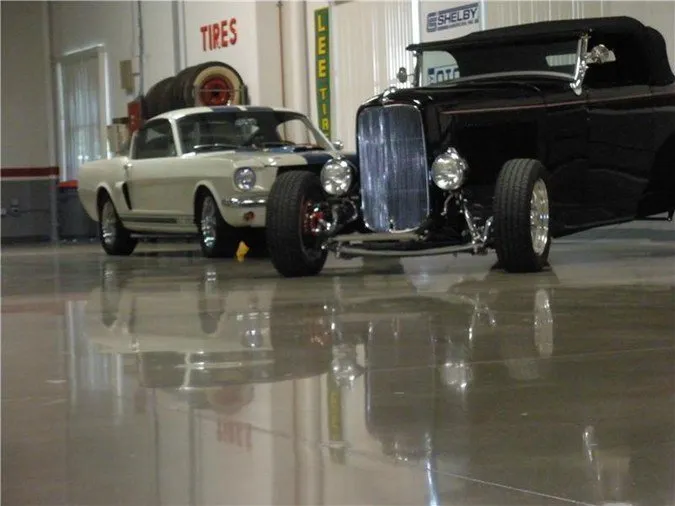 Commercial Coatings
Give Your Floors A Professional Appearance.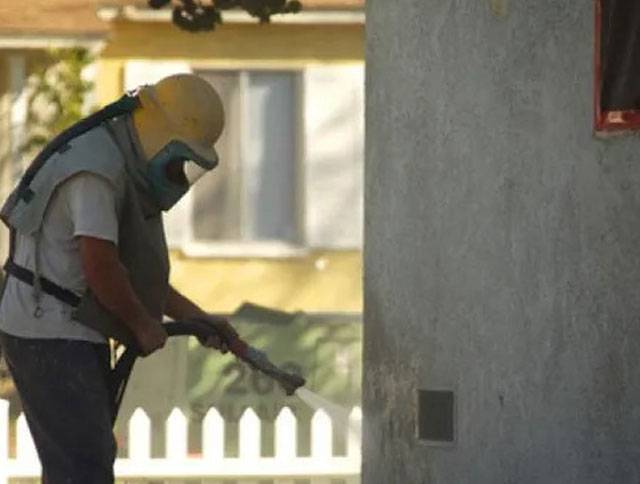 Sand Blasting
Remove Stains And Old Coatings From Your Floors.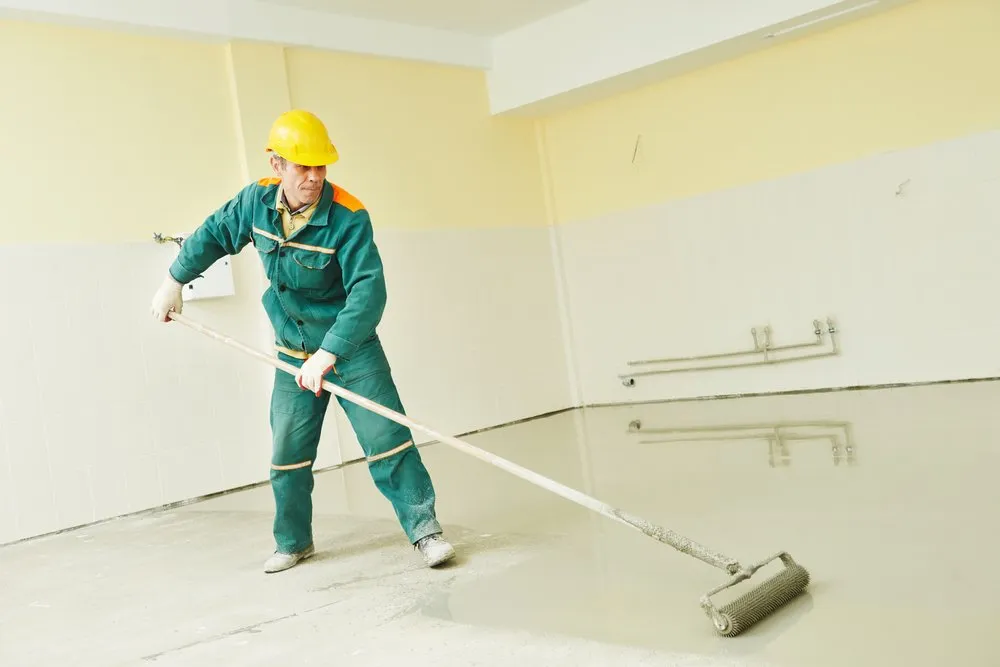 Make Improvements To Your Concrete Floors
Trust a dedicated concrete coating company serving Avon, OH, Westlake, oh and the greater Cleveland area
Are you tired of the look of your plain concrete floors? You can make your concrete surfaces look better by adding top-quality coatings. Savage Surfaces is a fully insured concrete floor coating company based in Avon, OH.
We provide a variety of quartz, flake and metallic floor options that are ideal for residential and commercial coating. Choose from polyaspartic and epoxy floor coatings based on your needs and preferences. Whatever you decide on, we'll handle the installation with care.
Get The Right Surface For Your Space
Every concrete surface is different. Your needs may vary depending on existing coatings, type of usage and floor size. Luckily, we can handle them all. Trust our team for:
Commercial concrete coating
Concrete sand blasting
Request a free estimate now by calling    (440) 538-1119.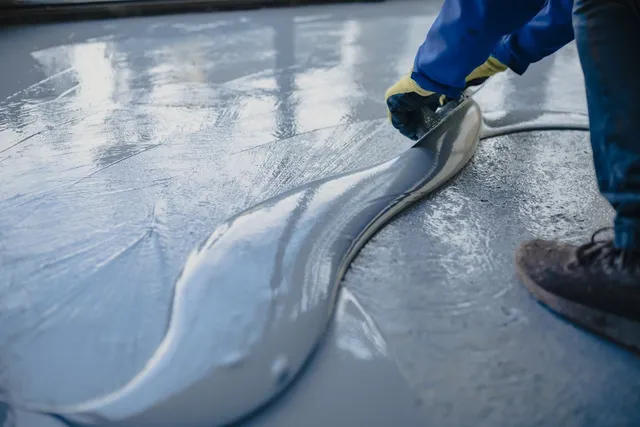 Depend On The Concrete Coating Pros
Who do you turn to for polyaspartic and epoxy floor coatings? Our Ohio concrete coating company is family- and veteran-owned. Our owner has over five years of specialized experience and will make sure your job is completed properly. When you work with us, you'll get exceptional results, quick turn-around times and a 10-year warranty.
Make an appointment with our concrete surfacing team serving Avon, OH, Westlake, OH and the Greater Cleveland area.
Sandblasting serves as a unique technique using...
read more
Who Says Concrete Can't Be Beautiful?
People who don't know about concrete coatings