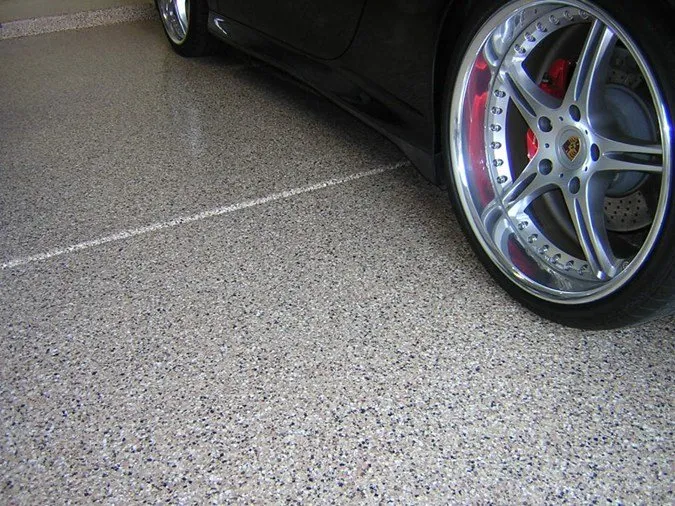 Add The Finishing Touch To Your Floor
The area to be coated typically defines the type of floor you would want
Choosing the proper floor coating takes careful thought. Luckily, Savage Surfaces can help. We help you choose from quartz, metallic and flake floor coating options. For metallic floors, we use epoxy. For quartz and chip floors we use polyaspartic. Polyaspartic is a much stronger material than epoxy and cures very fast. For this reason, polyaspartic is ideal for garage floor coatings.
We serve Avon, Avon Lake, Westlake, Bay Village, Lakewood, Rocky River, Strongsville, Broadview, Broadview Heights, North Royalton, Elyria, North Ridgeville, and greater Cleveland, Ohio.
Find A Look That Appeals To You
Our floor coatings come in three different styles. You can choose:
You might prefer flake coatings for their range of color options, or metallic coatings for their smooth, professional appearance. Either way, we'll handle the installation with care.
Learn more about our flake, quartz and metallic floor coating options by calling (440) 538-1119 now. We offer free estimates.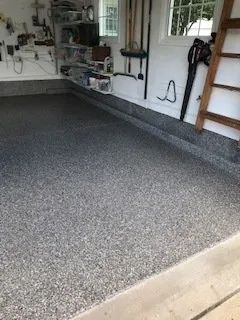 Who Says Concrete Can't Be Beautiful?
People who don't know about concrete coatings